We hope you find the following information useful. If you have any questions or comments, please email rachel.carr@york.gov.uk
Alternatively, you can phone school and leave a message via the office or pop in and see us.
Newsletters
At the start of each term, we will send out an Early Years Newsletter via ParentPay. The newsletter outlines the curriculum and relevant information for that term.
Here is our Summer 2 2018 Newsletter.
Early Years Profile Meeting April 2018
Learning in the Early Years Classroom
We believe that young children learn best through play and through following their own interests. This is reflected in our Early Years learning Environment where teaching and learning is done through play. The Early Years Team play and interact with the children for the majority of the time. We help children practise and consolidate what they already know and help them learn new skills and knowledge, within the context of the activities they choose to do. We encourage reading, writing and maths in all these areas.
In the Early Years curriculum there are 7 areas of learning: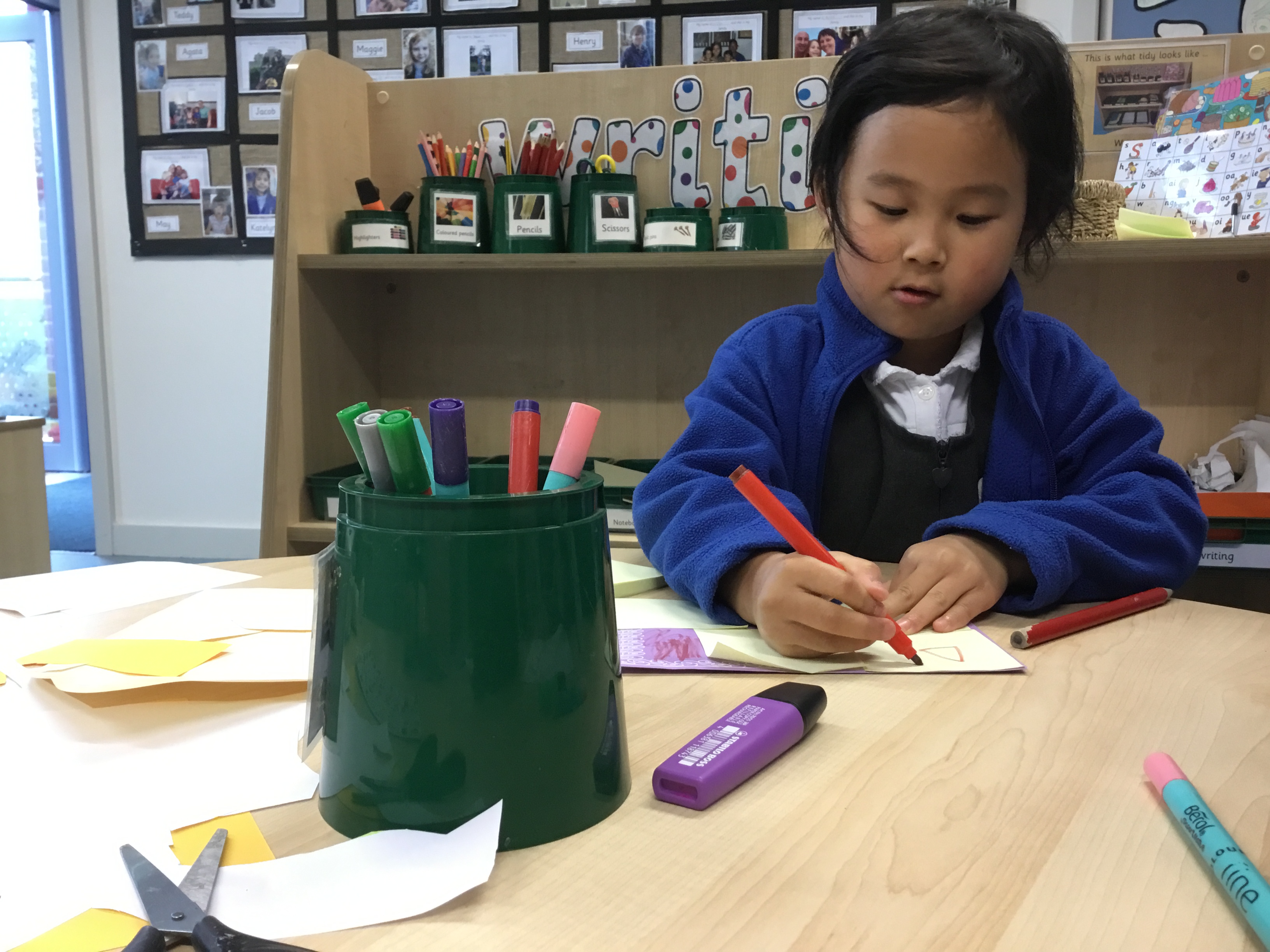 3 Prime areas: Personal, Social and Emotional Development, Physical Development and Communication and Language.
4 Specific areas: Literacy, Mathematics, Knowledge of the World and Expressive Arts and Design.
Underpinning all these are the Characteristics of Effective Learning: Playing and Exploring, Active Learning and Creating and Thinking Critically.
Curriculum Overview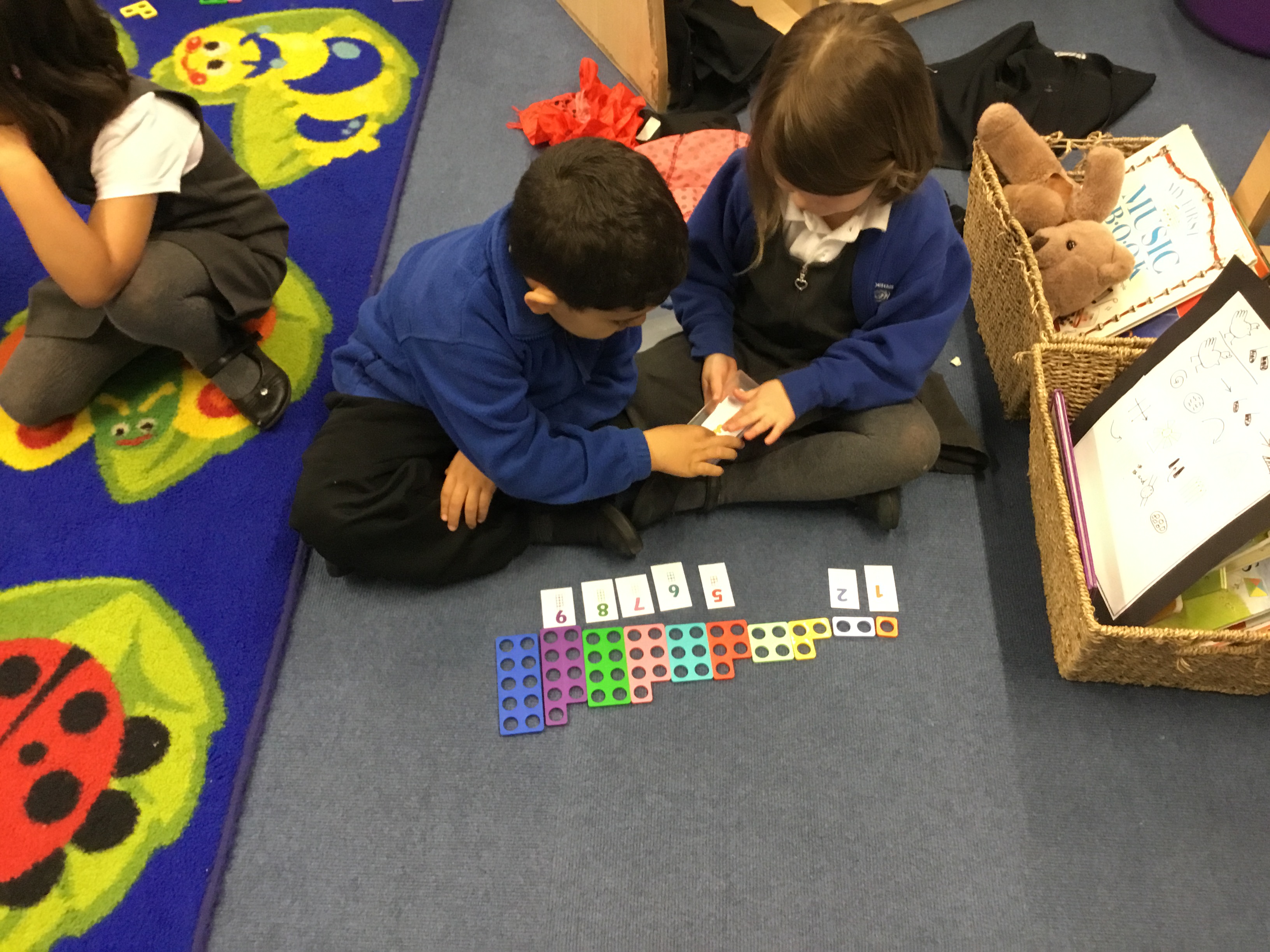 If you have any questions or comments about your child's progress or something we do, please speak to one of the team, write a note in the planner or email rachel.carr@york.gov.uk
Remember you can also keep up to date with what is happening in school on Facebook and Twitter.
Useful Information
Phonics & Reading in Foundation Stage
Early Years Curriculum & Assessment