Information and newsletters are sent out directly to parents and carers using our ParentPay mailing system. If you would like to receive information electronically please contact the school office for more details.

Kier Construction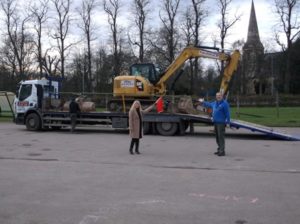 New School Building for Lord Deramore's.
As many of you may know our school was successful in an application to the Education Funding Agency (EFA) for a new school building. The contractor, Kier Construction, issue regular newsletters to keep you updated on the progress so far.