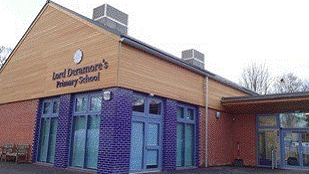 Click on the links under 'Explore This Area' to find out more about us!
Lord Deramore's School is a co-educational school maintained by the City of York Council. It has voluntary controlled status through a historical link with the Deramore Family. We still have a family member as a Foundation Governor.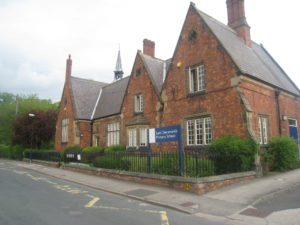 The school served the community of Heslington for over 160 years in its former building and, prior to that, since 1795 in the old school house across the road. We are delighted to have now moved into our new school in Spring 2017! We have taken our history and heritage with us into a modern, twenty first century learning environment.
As the nearby University of York expands so our school community becomes more diverse, welcoming the children from a wide range of cultural backgrounds.
We are proud to be the most culturally diverse primary school in the City of York.
Remember you can also keep up to date with what is happening in school on Facebook and Twitter.