Our Values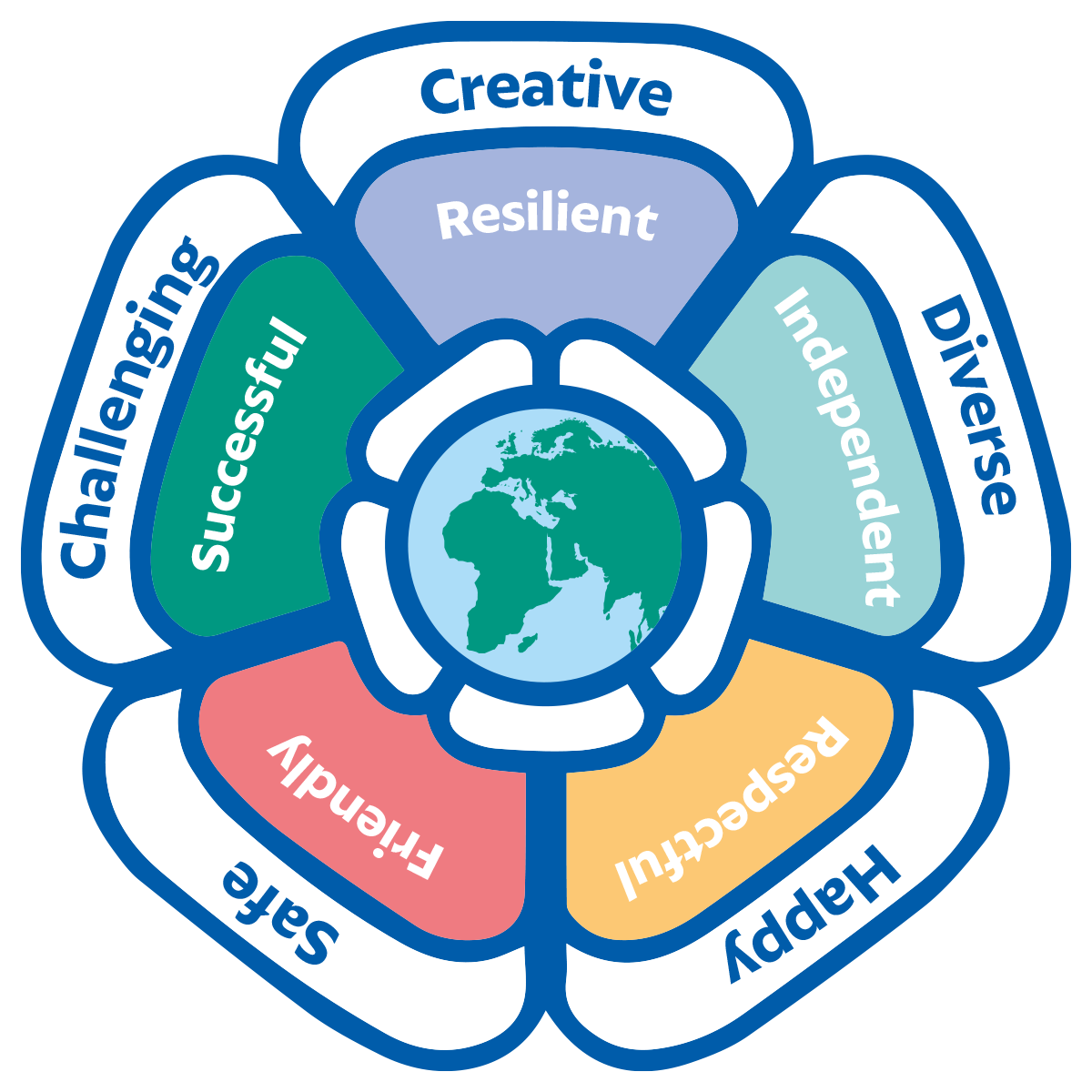 Our Ethos
We want to give all our children a well-rounded, enriched and safe primary education in which our overriding philosophy and genuine aspiration is to 'nurture learners for life'.
We want our children to leave Lord Deramore's having a genuine love for learning and passion for life in general. Alongside this, we believe in teaching our children to have sound core values with an emphasis on respect for others, mutual understanding and a celebration of diversity.
In today's national landscape, too many schools place an unhealthy focus on test results and leagues tables to the detriment of a well-rounded primary education. Whilst we acknowledge that government testing is part of the curriculum, test results are not at the heart of our work.
We are against schools becoming 'exam factories' and place creativity, enjoyment and holistic child development at the centre of what we do.
Our aims
Striving to be the best we can be – Nurturing learners for life.
We aim to:
Give all children the opportunity to fulfil their intellectual and social potential.
Provide a happy, challenging and rewarding learning environment for all.
Ensure equality of opportunity in our diverse community.
Promote qualities of self-discipline, respect for others and positive attitudes to learning and each other.