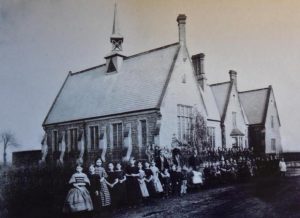 Dating back to 1795, Lord Deramore's Primary School has served the local community in Heslington, York, for over two centuries.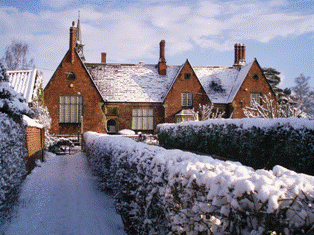 Built on land donated by Henry Yarburgh, the Lord of the Manor of Heslington, the school was originally based in the old school house across the road from the current school site. It moved to the Victorian building on School Lane in 1856.
Since 2017, the school has been located in a modern, £3-million building on the same site. We are very pleased with our new 21st century learning environment but are equally proud of our wonderful history and links to the Deramore family, a member of which still sits on our governing body to this day.