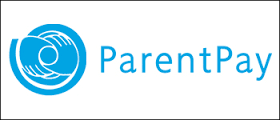 This is where you can find a lot of useful information that you may need as a parent or carer of a Lord Deramore's pupil.
We also communicate directly to parents and carers using our ParentPay mailing system. If you would like to receive information electronically please contact the school office for more details.
School Nurse
The school nurse, Dianne Birch,can be contacted on 01904 725341.
Police Community Support Officer
Our PCSO is Tony Barge. See more information here.