At Lord Deramore's, we think that computers are a fantastic aid to learning. […] The internet opens up wonderful possibilities for finding out about anything that interests us. It is up to all of us to make sure we use it wisely.
Lord Deramore's ICT Policy
We hope that the following links will help you to understand ways to support your child and keep them safe while online.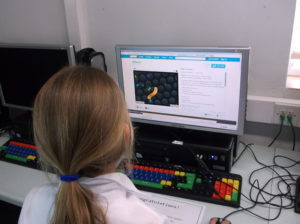 E-Safety