You may find the following websites which your children use (and enjoy!) in school useful.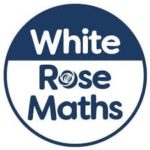 The White Rose Maths Team has prepared a series of five maths lessons for each year group for each week. Every lesson comes with a short video showing you clearly and simply how to help your child to complete the activity successfully. Click here to find out more.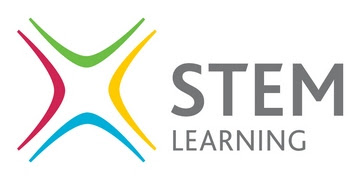 To support parents and carers with home learning, the subject experts at STEM Learning (based at the STEM Centre, on the University Campus) have put together a selection of activities and materials, all of which are completely free for everyone to access.
Barefoot Computing

have developed a range of resources with fun and creative activities to help you guide your child through fundamental parts of the computing curriculum – without the need for screen time!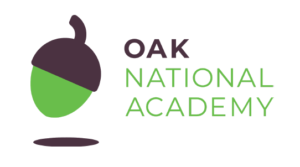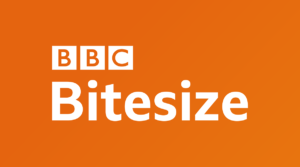 There are lessons for every subject and every year group available on BBC Bitesize and the new Oak National Academy
Spring/Summer 2020 Home Learning
We all find ourselves in a very strange situation and wholeheartedly recognise that home schooling will be placing huge demands on your families – physically, emotionally and mentally. Please be kind to yourselves and recognise that all children throughout the country are in the same boat. Children will easily catch up academically when schools reopen, so please do not worry if you feel that OFSTED would put you into 'special measures' if they visited your household. The weekly curriculum newsletter activities are all optional and you can do as much or as little as you would like (or can). If you ever would like any additional support, advice or would just like to get in touch, please do email your child's class teacher(s) – they love hearing from you all!
Mr Rourke, Headteacher
We hope you find the following resources useful.
Looking for some extra resources and activities to keep your child busy and to support their continued learning at home? Take a look at the #LearningProjects! These projects were developed by a partnership between Robinhood MAT, Warwickshire Schools Library Service and STEM Learning and there is a weekly learning project for Early Years, KS1, Year 3/4 and Year 5/6 packed with great ideas – click here to see the latest.
A number of educational websites are currently offering free access to their online resources to help families to support their children's learning at home. They may help to keep your children busy!
We will add any new resources that we find and think you might enjoy to this page.
We issued all children who were in school at the time of the closure with a set of reading books and English/maths workbooks. These were purchased by the school to aid families should schools be closed for a significant period of time