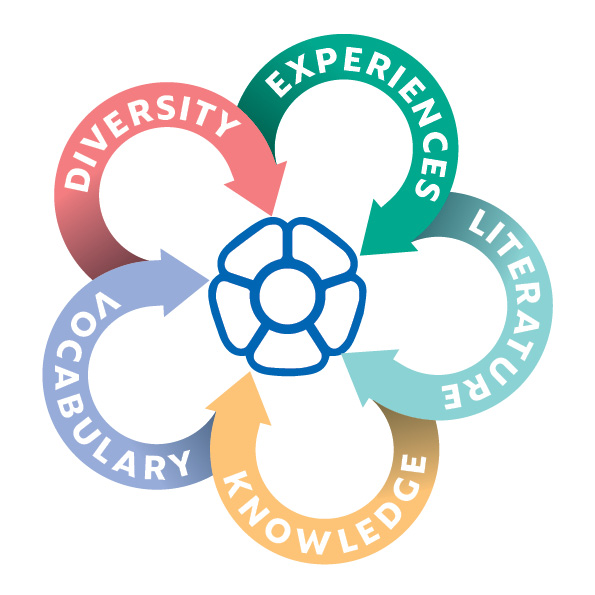 You can view our detailed Curriculum Policy here, and further explore our curriculum here.
Long Term Plans
These long term plans give a an overview of the curriculum throughout school, from Early Years through to Year 6.
For more information about each topic, please see our Knowledge Organisers.
Medium Term Plans
English
Maths
Since September 2018, Lord Deramore's Primary School has adopted the Power Maths curriculum mastery programme. Power Maths is designed to spark curiosity and excitement and nurture confidence in maths. The programme is perfectly aligned to the White Rose Maths progressions and schemes of learning, has been written specifically for UK curriculum classrooms by leading mastery experts from around the world, and has been recommended by the Department for Education.
You can also find Calculation Policies on our Policies & Key Documents page.
Foundation Subject Curriculum Progression Plans
The progression plans form the core of teacher's medium term planning.
You will find an overview of the learning taking place in each classroom, each term, in the class newsletters that are sent home via ParentPay and published on the classroom pages for each phase. There are then further details in the weekly update that each class produces, which is sent to families by ParentPay.
If you would like any further information regarding any aspect of your child's curriculum, please do not hesitate to contact your child's class teacher or phase leader.