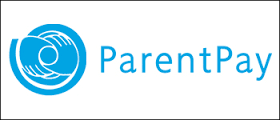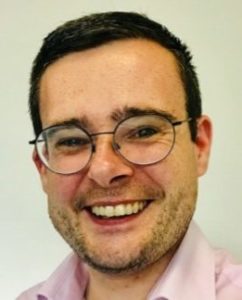 Information and newsletters are sent out directly to parents and carers using our ParentPay mailing system. You can find out more about ParentPay here.
If you would like to receive information electronically please contact the school office for more details. Please do let us know if you change your email address.
Follow the links below for the Headteacher's newsletters.
2021/22
2020/21
2019/20
2018/19
2017/18
2016/17