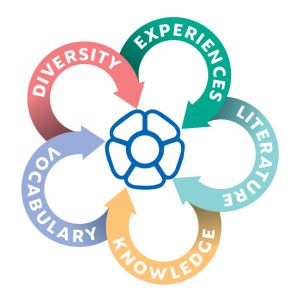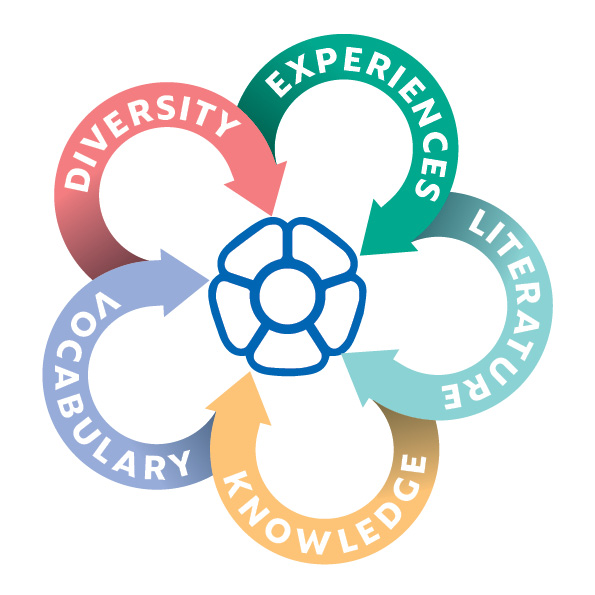 You can view our detailed Curriculum Policy here, and further explore our curriculum here.
At Lord Deramore's, teachers work in three distinct phases to collaboratively plan and deliver curriculum subjects, where possible, under thematic topics. Our three distinct phases are: Phase 1 (Early Years and Year 1), Phase 2 (Years 2 and 3) and Phase 3 (Years 4-6).
Long Term Planning is therefore based on a two-year rolling programme in Phases 1 and 2 and a three-year cycle in Phase 3, particularly in regards to knowledge and skill coverage across the foundation subjects. Individual year group expectations are, however, clearly identified within our subject progression maps to enable staff to accurately pitch and assess the finer steps of learning across all classes and subject areas.
There are various benefits to this model within a small one-form entry primary school. These include:
Opportunity for greater 'mastery' of concepts and new knowledge, with children recapping, reviewing and reinforcing skills and knowledge over a two or three year period.
A tighter and seamless transition between EYFS, KS1 and KS2 (all of our phase groups cross over these national key stages).
Staff can plan collaboratively, sharing ideas and skills when planning and delivering topics. They can also monitor curriculum impact collectively.
Staff can provide different areas of subject expertise within their phase teams.
A common topic or theme creates a talking point or 'buzz' for conversations in school and across phases. Thematic learning provides greater opportunity to 'interconnect' learning and develop wider concepts better.
Classes have the opportunity to swap teachers or combine to work with other children.
There are economies of scale when organising visits out or visitors into school.
It helps to reduce teachers' workload – an area increasingly recognised by the Department for Education and Ofsted.
Please note that some curriculum subjects (such as science, RE, MFL and PSHE) are taught discretely in separate year group plans.