Our school's vision and ethos is encapsulated within its motto –
'Striving to be the best we can be.'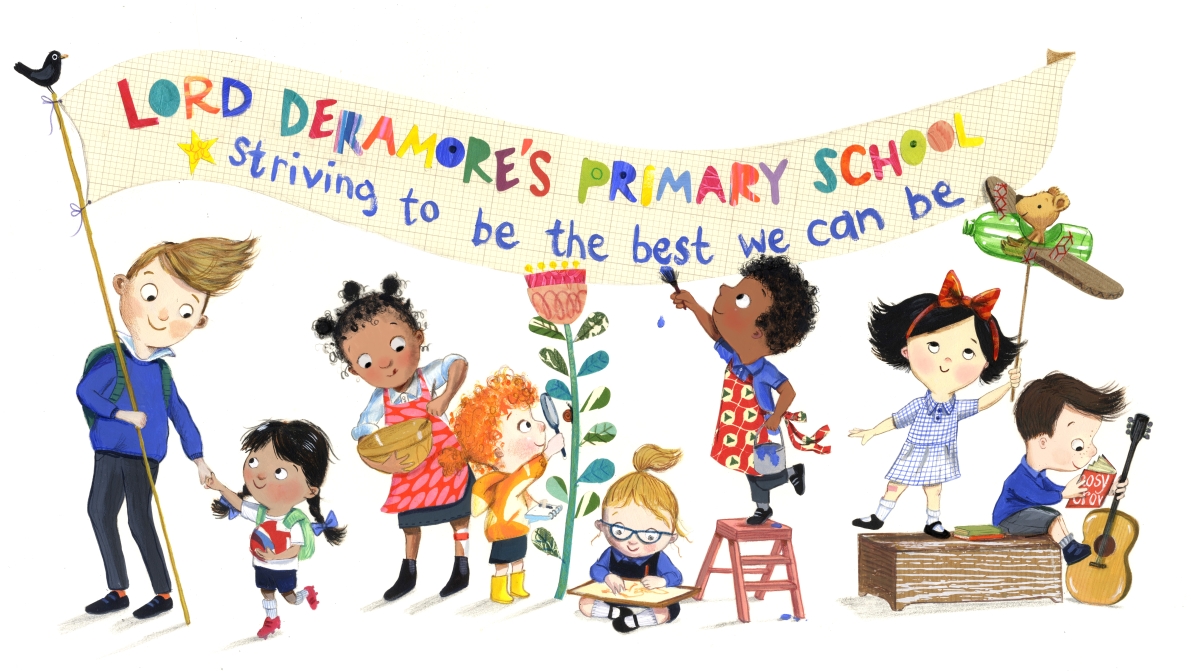 Each year, all members of our school community (staff, governors, children and families) feed into a self-evaluation process looking at all aspects of our school, including our academic outcomes, the quality of our curriculum and the behaviour and safety of our children.
This enables us to reflect on what are strengths are and which areas need further attention and development.
You can view our 2020-2021 school development priorities here.
A summary of our three key priorities for 2019-2020 can be found by clicking here.
Our three key priorities for 2018-19 can be found here.