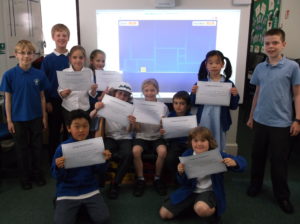 There are many extra curricular clubs and activities that take place, both during the school day and after school, at various times throughout the year. These can include: Chess, Football, Spanish, Gardening, Lego and Story Club, which is lead by Year 6 Librarians, for the Key Stage 1 children.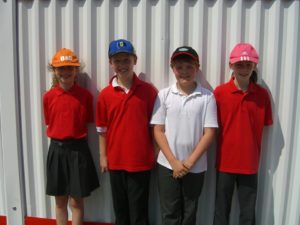 There are ICT and computing opportunities with a Code Club and Digital Leaders.
We also have Sports Leaders in Year 6 who organise lunchtime activities for groups of children, a Choir and a School Orchestra.
Staff will notify parents/carers of any activities that require permission.
Summer 2022 Clubs Timetable
We are very excited to outline all of the opportunities available for clubs in the summer term. As usual, please sign up using the google form link, with the exception of the Rounders/cricket club which will start AFTER HALF TERM and should be booked and paid for via the Total Sports website.
Independent Clubs
Clubs organised by independent providers should be contacted directly with any queries.
Please note that we rely on the club provider to keep us up to date with information for this page.
Clubs that may be offered throughout the year include:
Total Sports Clubs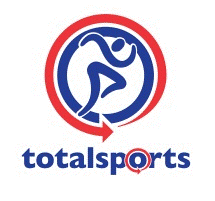 Hosted by Total Sports
Office: 03444 14 13 13 (local rate call)
enquiries@totalsportslimited.co.uk
www.totalsportslimited.co.uk
These are a popular clubs, where they organise lots of fun skills and games.
All Total Sports staff are police/DBS checked, first-aid qualified and have attended Child Protection workshops.
Tu-Tu Funky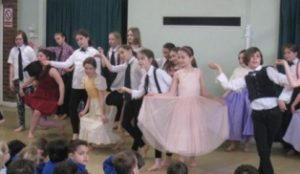 Hosted by Miss Emma Havercroft

07929091142
Tu-Tu Funky dance lessons are open to all children whatever their age or ability.
We learn several routines – usually a funky dance and a 'themed' dance for the children to perform to their friends and family in a dance assembly at the end of every term. The themed dances can be anything from Elvis Rock and Roll to Grease hand jiving! The aim is for every child attending to have fun learning new routines as well as enjoying keeping fit.
Arts & Crafts Club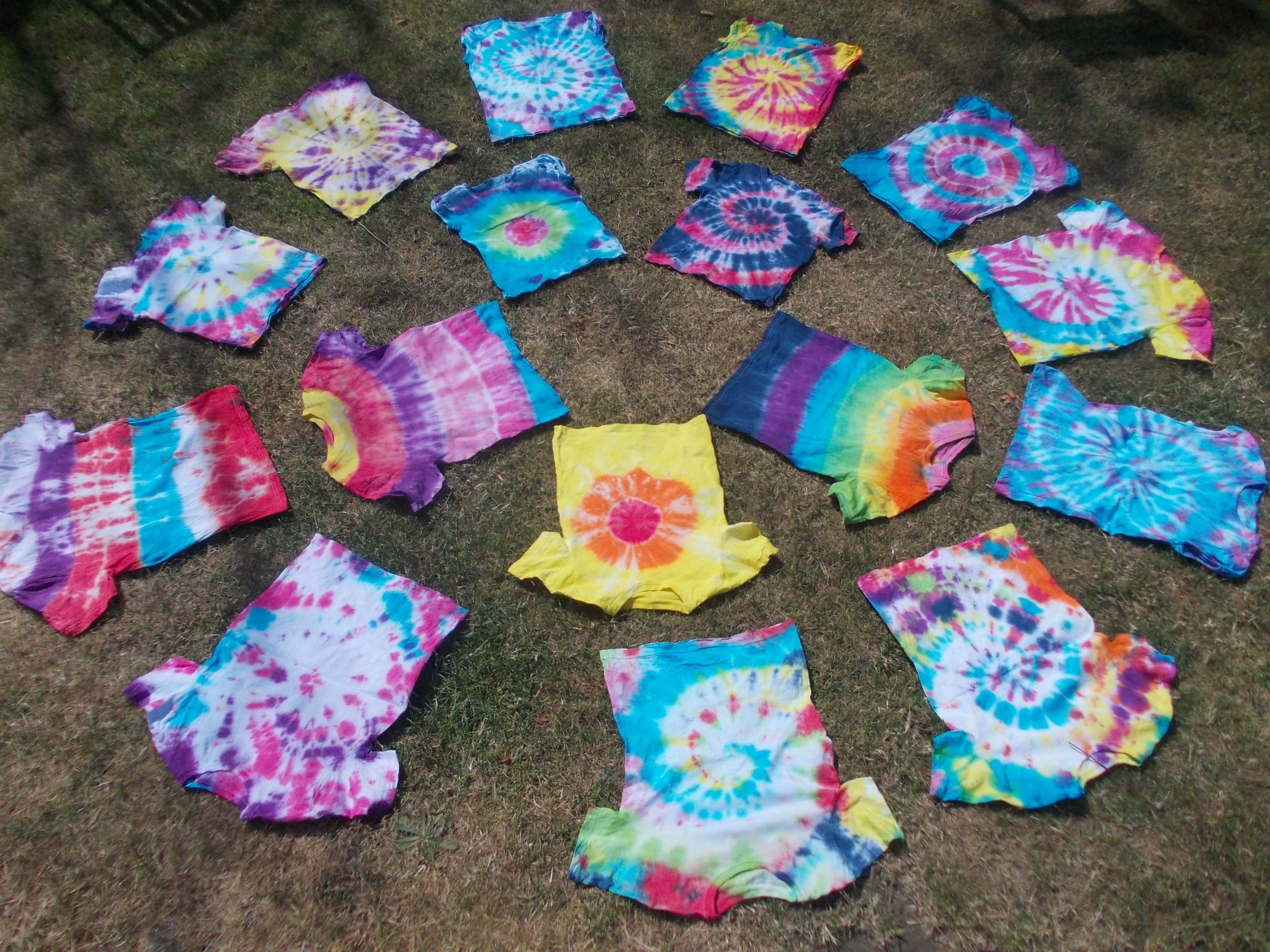 Hosted by Eszter Ungar
07443 566385
e4ungar@gmail.com
The classes are available to children in Year 4, Year 5 and Year 6, and are aimed at both girls and boys. We will be creating seasonal crafts, experimenting with a wide range of materials, and learning new techniques, widening creative skills. All materials will be provided to create a fun and beautiful artwork to take home each week.
Lego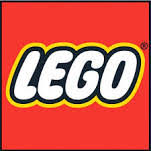 Hosted by Mark Richards
For information contact mrichards@lordderamores.com
Children use Lego to create their own imaginative ideas, undertake tasks and challenges. They also use Lego WeDo sets to program and control models.
STEM Club (Science, Technology, Engineering & Maths)

Hosted by Alison Gulliver & Julia Jones
For information contact agulliver@lordderamores.com
This is a half termly club where the children investigate and explore different problems with a STEM focus.
Spanish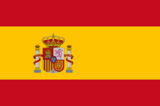 Hosted by Luisa Garcia
For information contact mrichards@lordderamores.com
Spanish takes place on a Thursday from 3.15 – 4.15.The children have the opportunity to learn the Spanish language whilst playing fun games and activities.
Gardening Club
Hosted by Rachel Carr & Julia Jones
For information contact jjones@lordderamores.com or rcarr@lordderamores.com
This is a fortnightly, lunchtime club where the children help improve and maintain the school grounds.
Junior Choir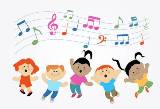 Hosted by Helen Smith
For information contact hsmith@lordderamores.com
This is a lunchtime club for children wishing to sing as a group.
Chess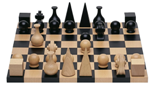 Hosted by Noel Stewart
For information contact mrichards@lordderamores.com
Chess Club is open to children of all abilities in Years 3 – 6.
Instrument Lessons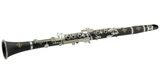 Hosted by Amy Lacy
amy.l.music@gmail.com

Amy Lacy has taught music in the York area for 14 years and currently teaches in seven schools. Lessons are available for piano, flute, clarinet and saxaphone either one to one, or in small groups. Some pupils may decide to take graded music examinations and others just play for fun.
Rocks 'n' Pops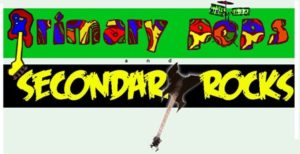 Hosted by Mr Simeon Haslam
07403744801
simhaslam91@hotmail.com
Rocks 'n' Pops have provided tuition and run rock bands at Lord Deramore's Primary School for several years. In York, we now tutor over 300 children on rock instruments in primary schools each week and run 32 bands from 13 schools.
We teach vocals, keys , drums, guitar & bass each week, usually in 2 group sessions of 30 minutes for non-band members, and in 2 group sessions of 20 minutes for band members. We do teach from Rock School graded materials, but primarily focus on learning the songs children want to sing and play from the radio or TV. Those children who are also in a band, immediately apply what they have learned in lessons at their weekly band practice.
We run a range of concerts inside and outside school and are asked to provide children's bands for concerts organised by external bodies. When bands reach year 6, they also do a studio recording. These performance opportunities give children goals to work towards and some very special memories and achievements. Bands usually receive 2-3 concerts per term for Autumn and Spring terms and can choose from around 20 concerts in the Summer term including some larger festivals and venues.
Classical Guitar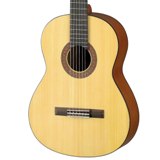 Hosted by Mr Peter Richmond
01904 488581
Pupils are taught to read music and play tunes, rather than just strumming guitar. Although based on 'classical' guitar, many other styles are looked at, including Jazz, Blues and Folk. Pupils usually take music exams when they reach an appropriate standard.
Orchestra & Violin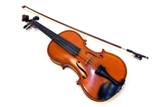 Hosted by Diane Martin
07407 867085
dmprimarymusic@btinternet.com
Violin lessons are available in groups of two, three or four as well as individually.
Orchestra takes place on a Tuesday from 3.15 – 4.30.