Our World Book Day characters had to battle snow storms to be with us this year! We had a fun day, celebrating our love of reading and books.
After school the PTA organised a book sale and refreshments.
Take a look below at some of the amazing and inventive costumes created by staff and children.
How many characters do you recognise?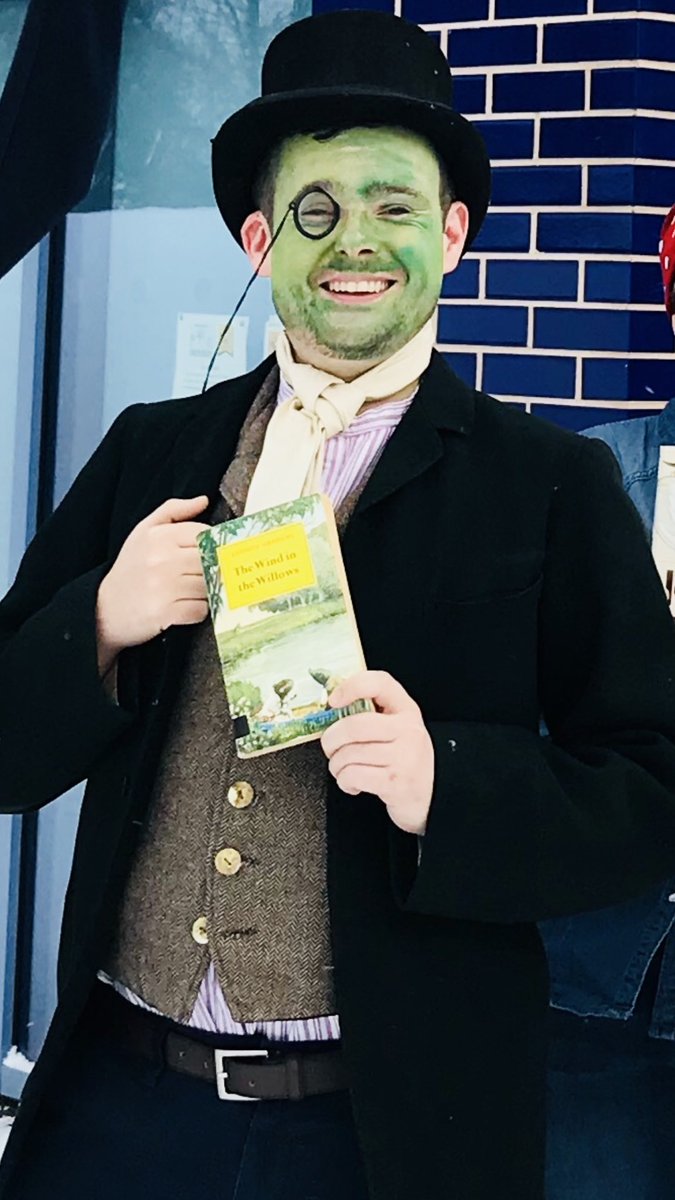 Mr Toad was determined to triumph at his first Book Factor Assembly with us and wrote eloquent verse to win over the audience.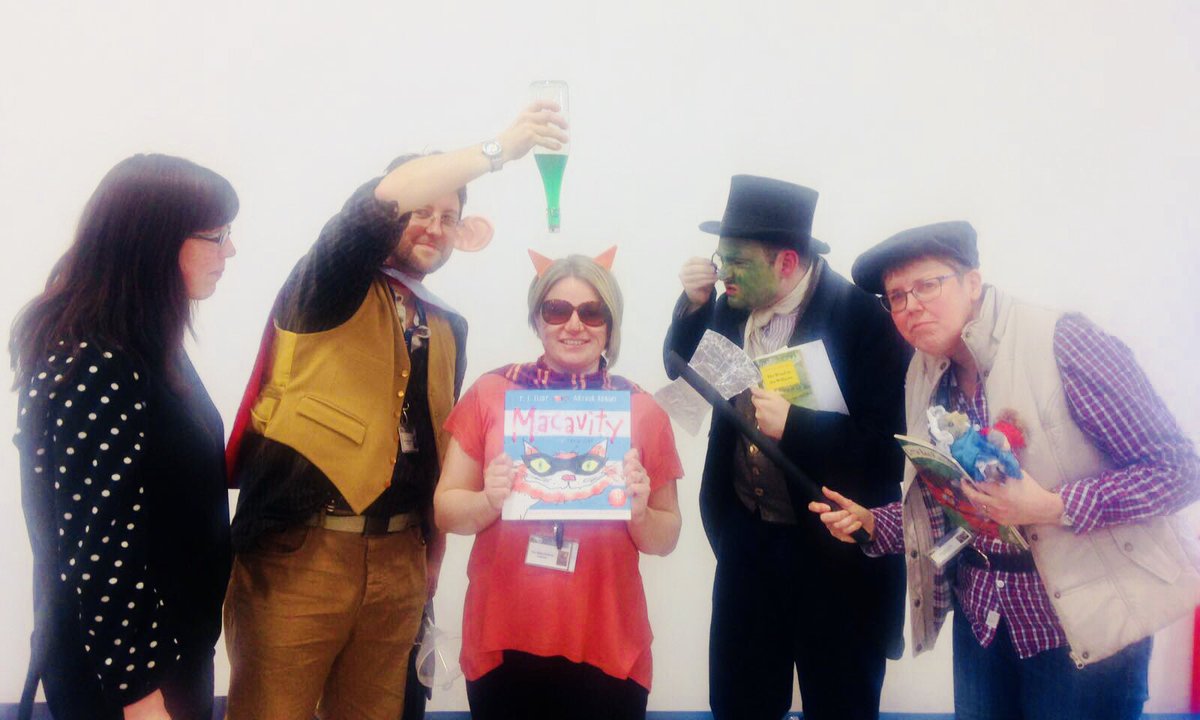 The other characters did not look very pleased when Mrs Gulliver, as Macavity the Mystery Cat, claimed victory for the THIRD year in a row!
Well done to everyone!